Perfromance Pages
A suite of customizable performance and off-road pages, designed to help tailor vehicle performance to your exact driving needs, are integrated within the digital cluster and massive 12-inch touchscreen.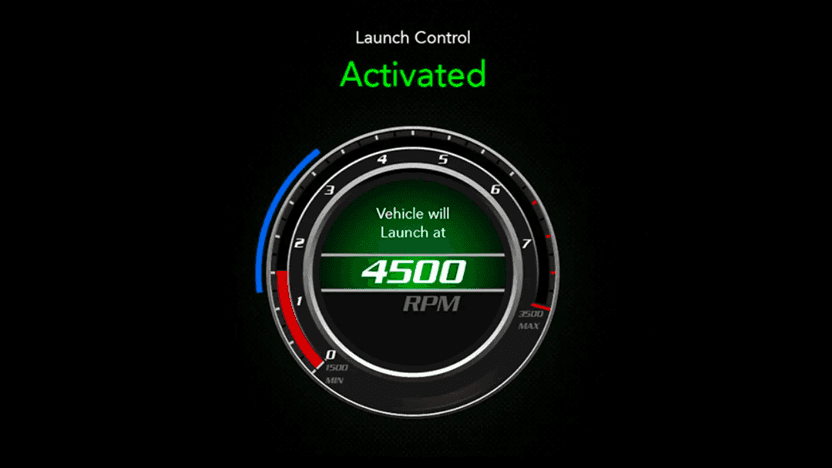 Launch Control
---
TRX is the first Ram truck to be equipped with Launch Control with Launch Assist, which regulates engine RPM and monitors wheel slip feedback in order to always achieve the fastest possible acceleration rate.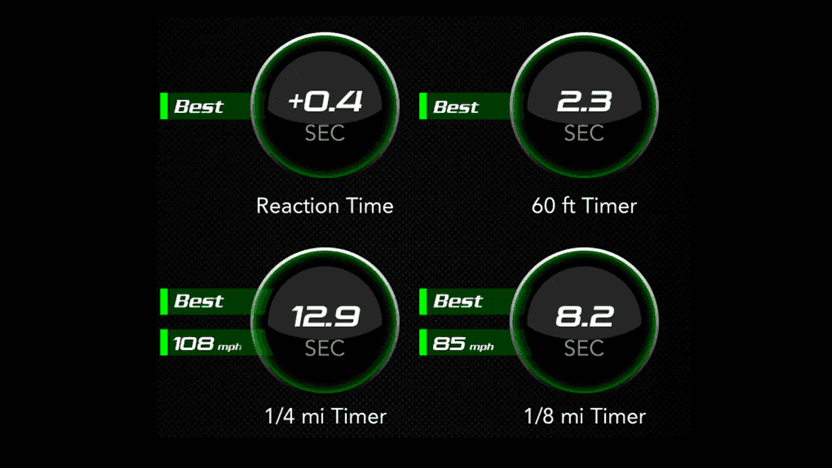 Dashboard
---
Monitor instantaneous horsepower readings, steering angle measurements, personal records and more—all in a customizable dashboard.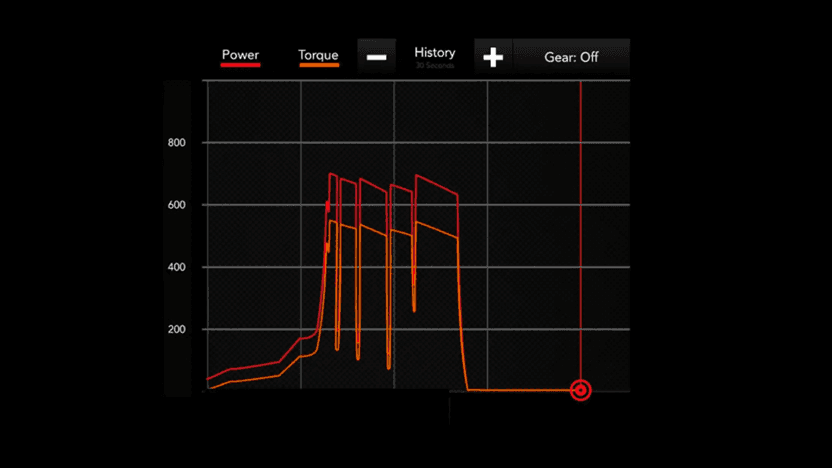 Dyno/Engine
---
Measure your peak horsepower, torque and boost pressure on any run with an integrated dynamometer. Then compare it to previous records.
Vehicle Dynamix
---
When off road, use the Vehicle Dynamics page to dial in the optimal steering angle, lock your axles and modulate your transfer case gearing.